Physical or digital advertising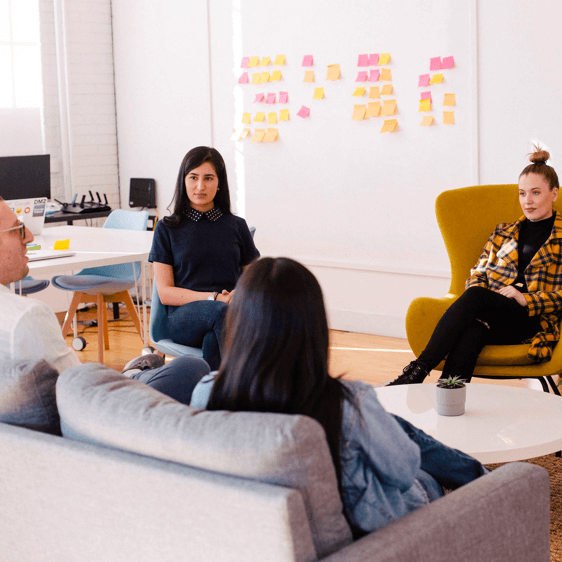 boamo focuses on five key points: mission, money, message, media, and evaluation.
To do this, we'll help you set your advertising goals, budget decision, campaign development, choice of media, and evaluation of your campaign.
Always, from the premise of offering you creative options and alternative advertising. Do you want to advertise or promote?
Different supports according to your needs
We have multiple media, promotion and advertising options.
We analyze your needs and your vision to offer innovative and differential ideas in the promotion or advertising of your brand or products.
Lifelong advertising with the creative touch of boamo.
Advertising in digital media with the creative touch of boamo.