Discover the exciting virtual world
Be a pioneer in your sector and start your journey through these incredible virtual spaces with us.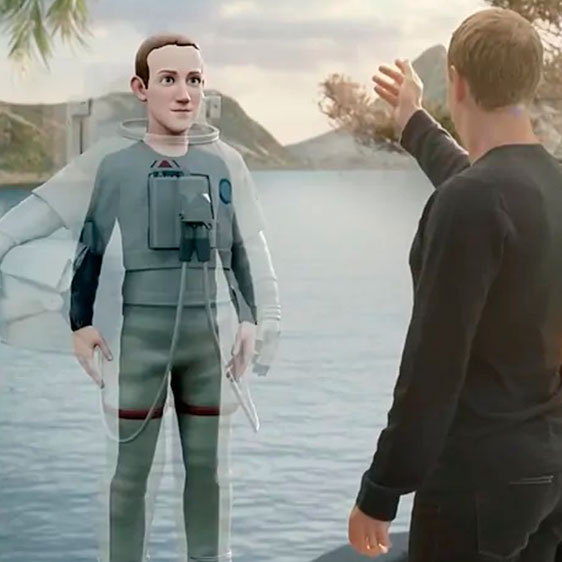 The metaverse is already a reality and is growing at a rapid rate of 40% per year.
Described by some as the future of the Internet and by others as the next big technology platform, the metaverse is already taking the world by storm.
Spanish companies are already betting on the metaverse. Inditex, Metrovacesa, Balenciaga, Maria Pascual…
It is estimated that by 2025, 70% of companies will already be present in the metaverse.
Take up your brand and put it at the service of your customers.
Brands are already betting on the metaverse. Examples like Nike in Roblox, Adidas in The Sandbox, Louis Vuitton in Decentraland, Coca Cola, Hyundai, Gucci, Amnesia Ibiza, McDonald's, BMW, Disney, Inditex, Metrovacesa, Snoop Dogg…
What are you waiting for? Now is the time tobrand positioning on the metaverse!
Ask us!
Metaverse turnover in 2021
Companies in the metaverse
70% of companies will be present in 2025
Brands already sell in the metaverse
Nike sold €3.5m worth of shoes in 5 minutes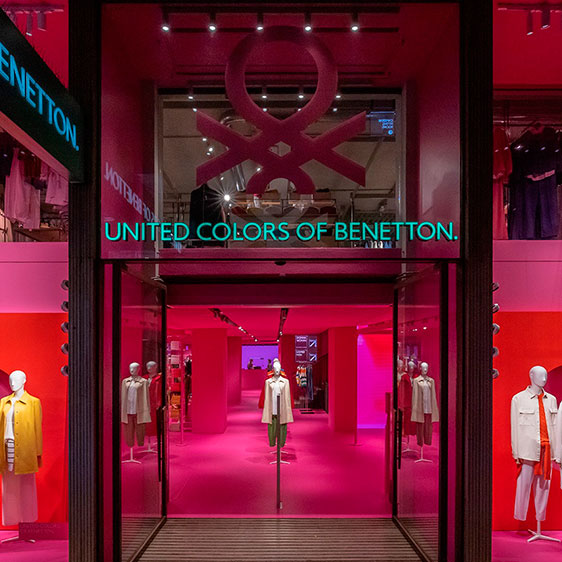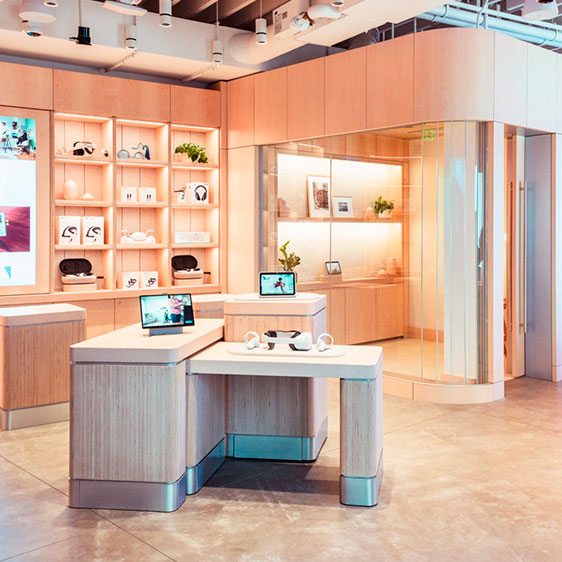 Your company and products in the Metaverse
Your customers will be able to shop in virtual retail stores and malls with immersive e-commerce.
Purchases for the real and virtual world, assets, collectibles, NFTs, training, etc.
Take the opportunity to expand the business opportunities offered by the metaverse!
Opportunities for companies in the metaverse
The virtual world opens up a wide range of business opportunities for all types of companies, associations and public and private entities.
The metaverse offers immersive and connected experiences between the real and virtual worlds as well as extensive monetization opportunities.
We devise strategic business models to expand digital business capabilities.
A world of business and monetization possibilities in the virtual environment.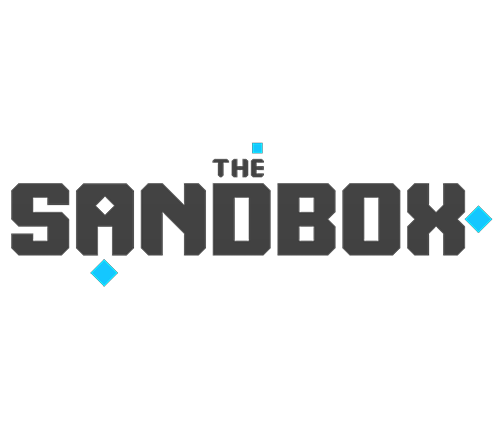 The Sandbox
One of the best known and most projected metaverses.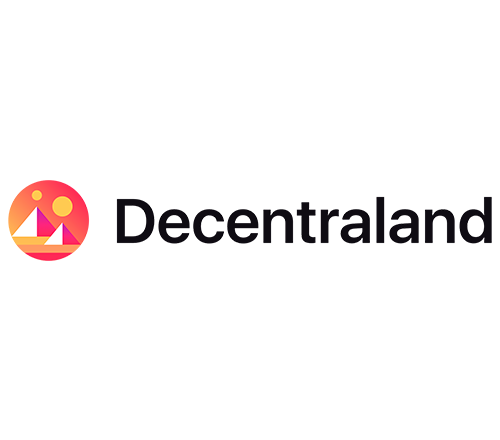 Decentraland
Another of the best known metaverses and with more users.

Roblox
150 Million users. Big opportunities.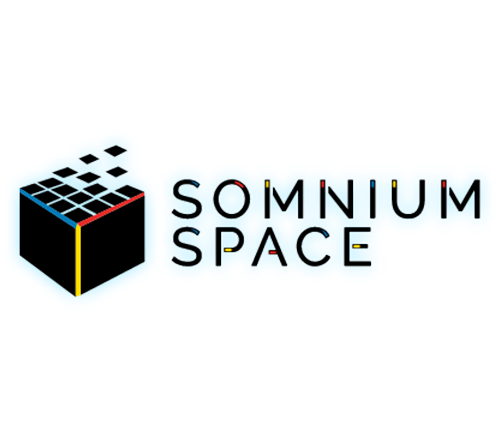 Somnium Space
One of the best known and most projected metaverses.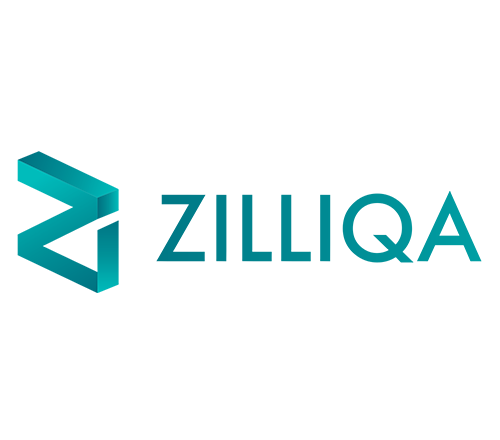 Metapolis
Still in testing phase. It will revolutionize the metaverse.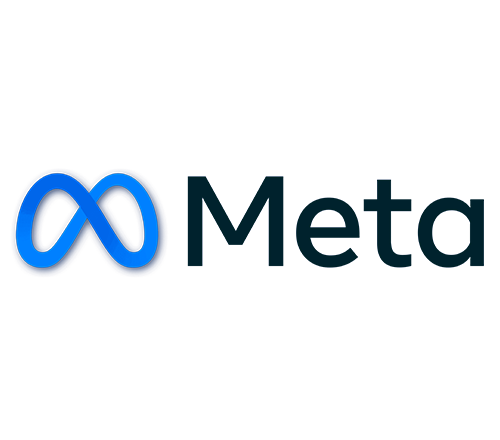 Meta
Still in the testing phase, soon available to everyone.
Want to be in the metaverse?
drop us a line and keep in touch