Below we show you some of the services we offer but we do not limit ourselves to this.
Contact us and we will help you with whatever you need for your business, clients or brand.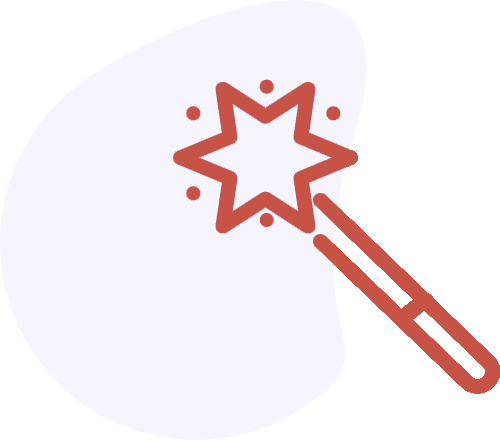 Graphic design
We create any type of graphic design, whether physical or digital.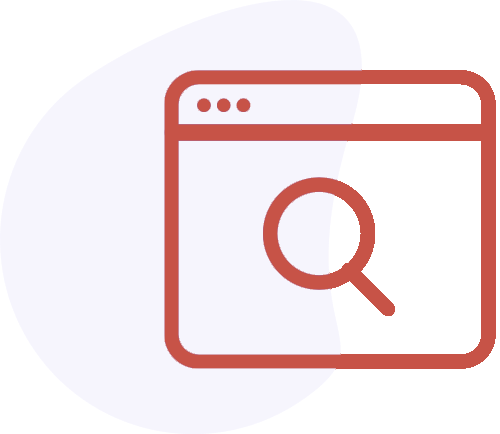 Market analysis and study
We carry out analyzes and market studies to help you make decisions.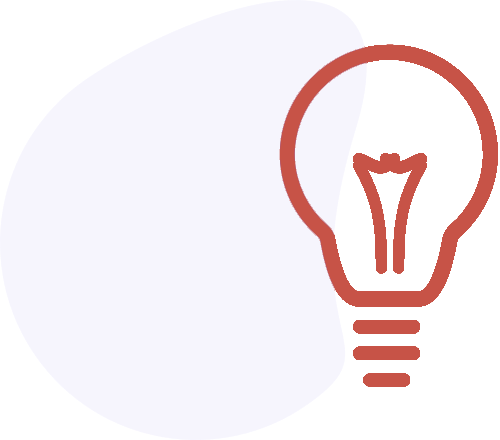 Strategy
We help you in your business strategy whether it is creation, revision or revolution.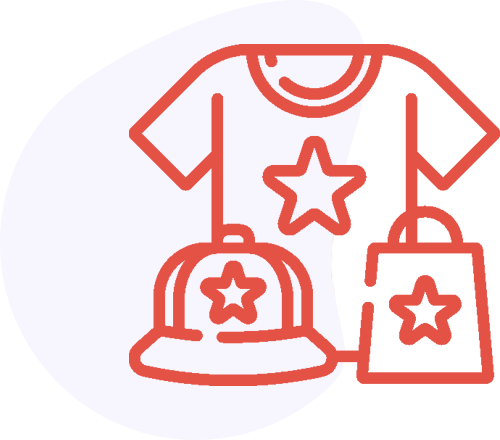 Merchandising
We look for you and design your promotional elements. Custom designs.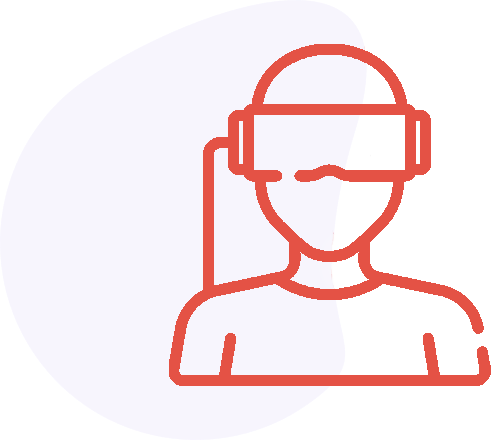 Metaverse
Participate in an existing Metaverse or create your own space. A world of possibilities!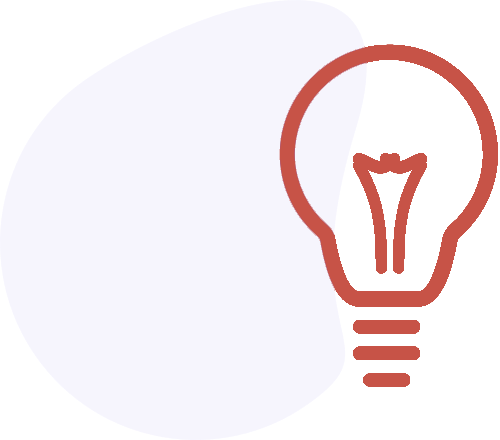 NFT
We help you create and sell your NFTs. Create great business opportunities.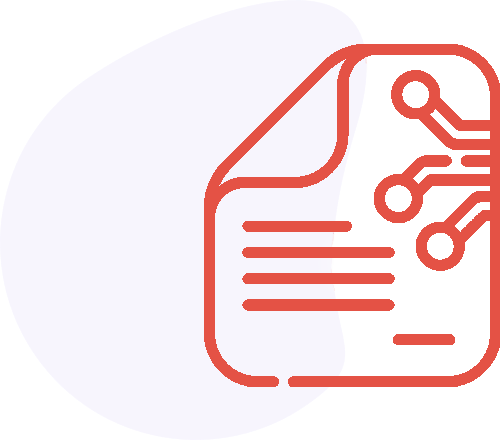 Smart Contracts
Use Smartcontracts for product traceability, authenticity, intellectual property, warranty...
Traditional Advertising
We take care of all types of traditional advertising in any medium.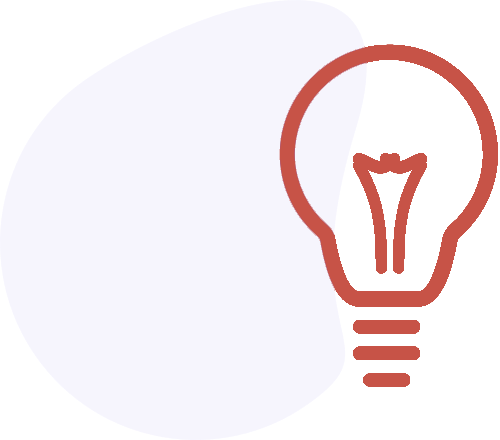 WEB 3.0
Significantly increases user security and creates significant monetization opportunities.
We offer you multiple options to increase your sales either in your establishment, digital, real world and also in the virtual world.
All the projects we carry out are based on the premise that the return on investment is one of your greatest concerns. Trust boamo!
We adapt to any business and budget. The important thing is that you feel that we are part of you and that you can trust whenever you want.